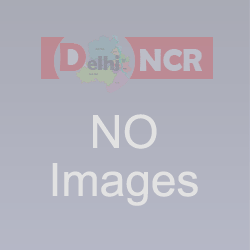 Service Provider of Pest Control services.
West Delhi - West Sagar Pur
Ads Description
General Pest Control Cockroaches, Bed Bugs, Silverfish, Black Ants, Flies and Mosquitos. Methods Spraying the entire premises surrounding area with special reference to bathroom, kitchen, Pantries, Sewers, Toilets and other vulnerable area. Use Residential to manufacturing faculties.