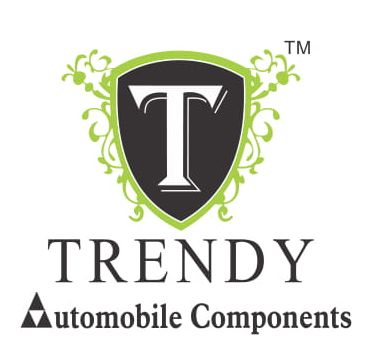 TRENDY-Truck Spare Parts Is Providing Dealership In All Over India.
dm@padmashreeinternational.com
Cars and Bikes - Spare Parts - Accessories
Ads Description
TRENDY-Truck Spare Parts is one of the largest and fastest growing truck spare parts brand which deals in 2900+ TATA & Leyland Truck Spare Parts with the best quality and reasonable price. TRENDY has already 30+ Distributors and 5000+ Retailers in all over India, Nepal, Bangladesh and Sri Lanka.