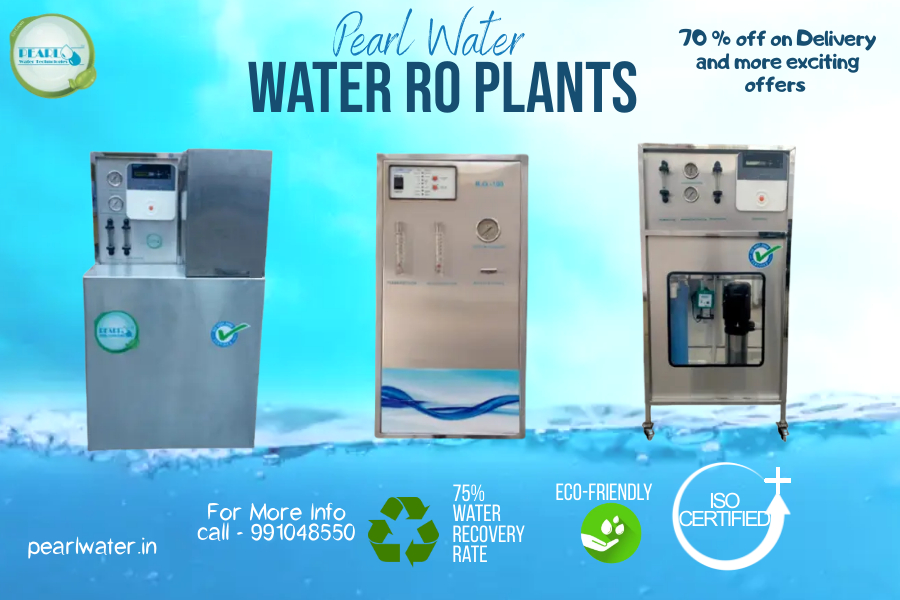 Get RO Plant From 50 LPH to 1000 LPH at best price PAN India.
Buy and Sell - Electronic Items
Ads Description
Industrial RO Water Plant is in high demand because of the following benefits it provides: • It is easy to install and service. • The process of reverse osmosis is reliable. • It removes ionic salts, non-ionic, colloidal matter, viruses, active and inactive bacteria, as well as high molecular weight organic matter. • It is a fully automatic system. • The water retrieved from the plant is safe to drink. Why do we need an Industrial RO Water Plant? RO plant helps to purify the contaminated water, which can be used for a variety of purposes such as: • Drinking water • Desalination • Wastewater treatment • Reclamation of dissolved minerals, etc.