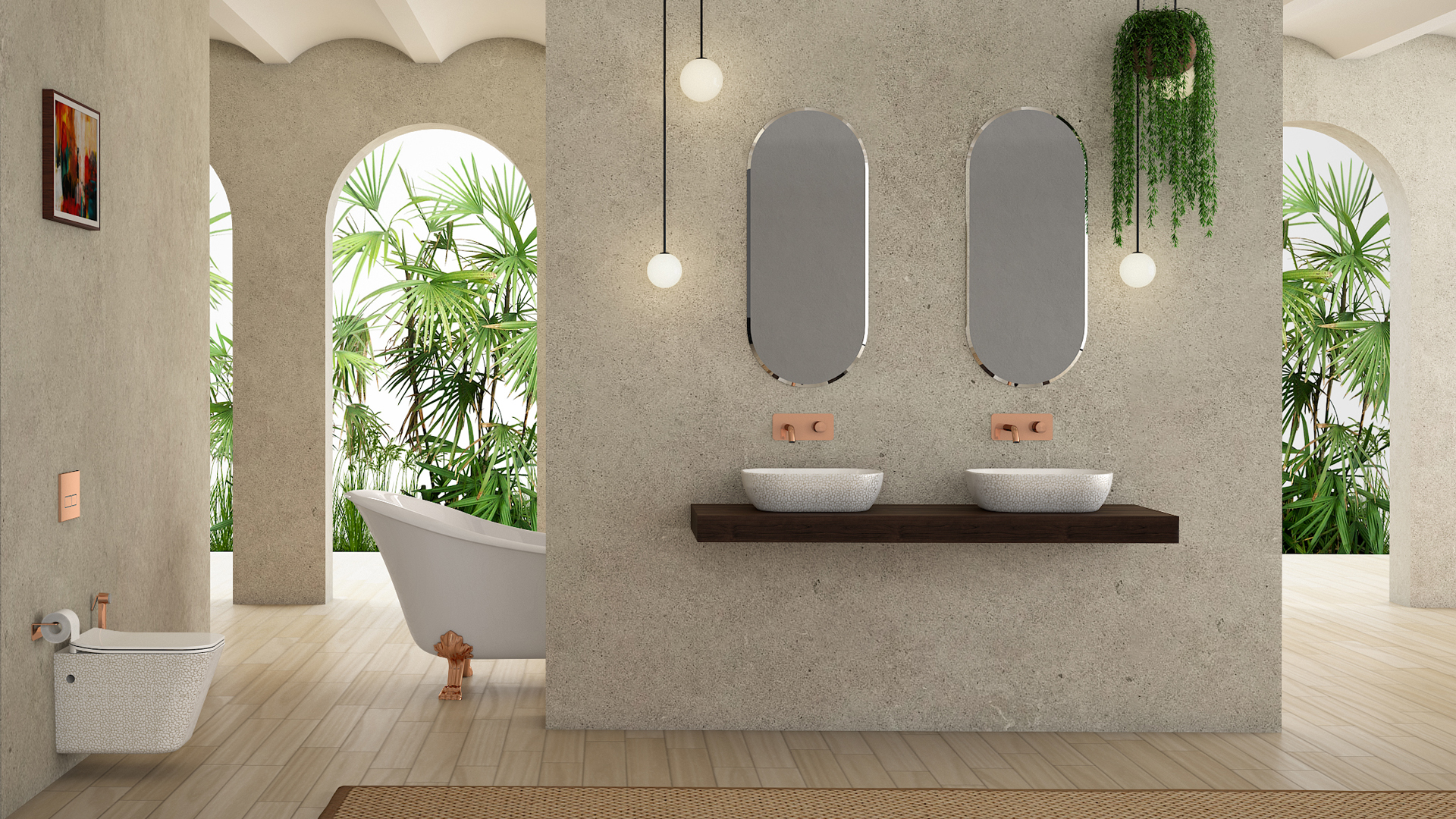 "Colston" is a brand of premium bath accessories.
Home and Lifestyle - Home Decor - Furnishings
Ads Description
Given the fact that we were founded in the year 2000, our emphasis shifted to our clients' health in 2007. We've been developing products with health and wellness in mind. Colston is India's largest luxury bath product manufacturer and supplier. Our mission is to provide the greatest luxury and wellness bathroom accessories to our clients all around the world. We ensure that the design quality of our high-end bathroom products remains consistent with our clients' needs and personalities. Colston is well-versed in the soothing effects of water on the body and how much you can gain from it.